Special Guest Lecture: Professor Michael Craig, University of Michigan
July 25, 2022 @ 2:00 pm

-

3:30 pm
Furthering a Just Transition Through Quantitative Modeling of Boda Boda Electrification and U.S. Coal to Renewable Workforce Transition
by Professor Michael Craig, University of Michigan
The energy transition will alter the technological composition of and job opportunities in energy systems worldwide. In this talk, Michael will present two of his recent papers examining overlooked aspects of this transition: (1) Electrification of transport in low- and middle-income countries (LMICs), and (2) Job prospects for coal plant workers in the United States.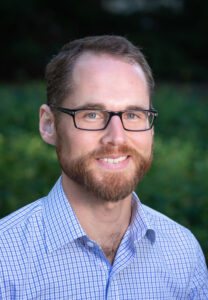 Michael Craig is an Assistant Professor of Energy Systems at the University of Michigan's School for Environment and Sustainability and PI of the ASSET Lab. His research advances energy system models to address new challenges driven by decarbonization, climate adaptation, and equity objectives.
Click here for full event and speaker details.