Grid Modernization for Green Electricity
The University of Toronto has developed a $23M proposal to support the launch and initial operation of a Grid Modernization and Testing Centre.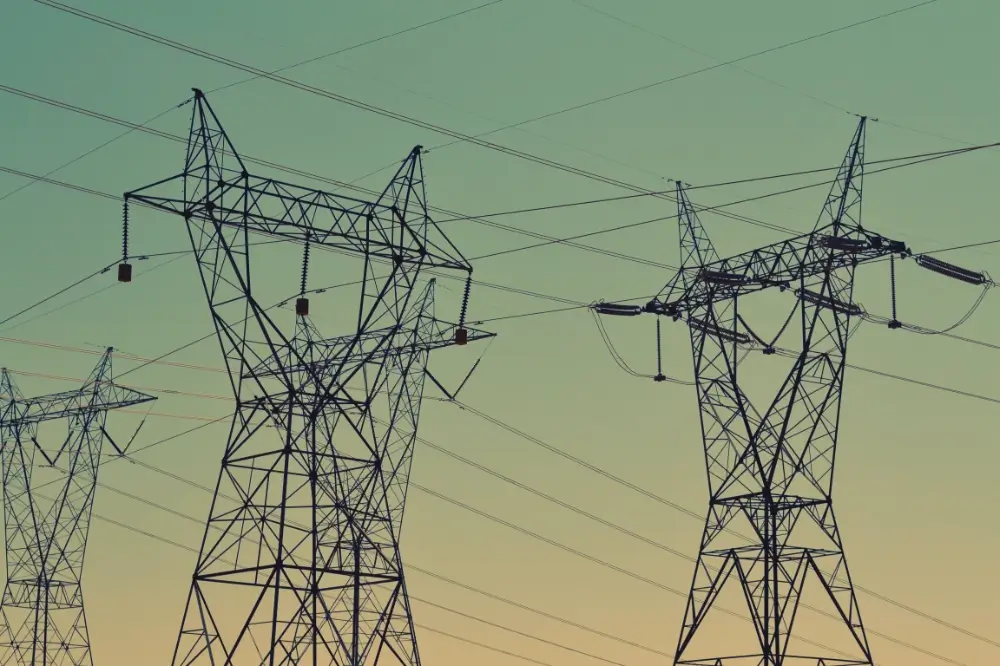 Industry facing, this test centre will help address a market capacity gap related to technology testing and real time simulation of various grid models. Net Zero and energy transition will require new connections to the grid and improved sustainability. This grid modernization testing facility will bring unique testing capabilities for the Canadian electrical energy industry to help in the evolution to a more decarbonized, decentralized, and digitalized power system. This facility will support a grid system that offers resiliency, efficiency, sustainability, security, adequacy and quality of service.
Significant industry interest exists due to the impact of technologies such as energy storage, EV chargers, renewables and power management systems on the grid, as well as the impact of disruptions such as severe weather events. In addition, reflecting the needs of the evolving smart grid, the test centre will also support Al and security work. This centre will play a crucial role in the Pan-Canadian Grid and cross province connectivity. Micro-grid connections to renewable energy in rural areas specifically in Northern communities is another important aspect that the centre will service through its modelling capabilities.
Suite of services provided by the facility:
Emulation of a utility-scale, high-power, high-voltage Point of Interconnection (POI)
Capability of emulating DC-AC voltages from 500 V to 33.3 kV
Capability of representing up to 10 MW of power exchange between an emulated version of a utility and power-distribution systems on both AC and DC side
Hardware-In-the-Loop (HIL) testing of hardware-implemented control solutions before field implementation
Capability of testing fast local control systems dedicated for operation of energy storage systems, solar-PV units, wind turbines, EV-charging stations, G2V and V2G
Capability of testing wide-area control solutions for management of power systems
Capability of testing wide range of communication mediums, e.g., IEC-61850 compliance, for supervisory control and remote management of distributed energy resources
High-Performance-Computing (HPC) capability for power system big data analysis and visualizations
Testing the emerging concepts of AI, Machine Learning, and IT over a real-time simulated version of a power system with high fidelity
Real-time data accumulation from Independent System-Operator (ISO) for system forecasting studies and market analysis
Real-time simulation of large electrical energy systems
Capability of simulating electrical energy systems (grid) in any location worldwide at generation, transmission, and distribution levels, with diverse range of renewable energies, energy storage systems, EV-charging stations, G2V and V2G, and other power system apparatus
Capability of real-time simulation of power system events over wide range of operation time frames, from nanoseconds to multiple hours
Cyber-security related analysis between supervisory control systems, energy management units and electrical energy systems
Capability of analyzing various cyber-secured protocols over physical gateways from the electrical energy asset all the way to the power system operator and dispatch centre
Pre-field test of cyberattacks with minimum discrepancy from physical power system
Capability of emulating various types of distributed-energy-resources at the exact same voltage and power ratings as the physical system
Capability of emulating solar-PV units with precise characteristic representation of the physical system
Capability of emulating Battery Energy Storage Systems (BESS)
Capability of emulating Electric-Vehicle chargers and supply equipment