University of Toronto researchers re‑envisioning our energy systems
The Climate Positive Energy Initiative is the University of Toronto's centre for interdisciplinary clean energy research. Linking science, social science, engineering, economics and policy researchers to transform our energy systems.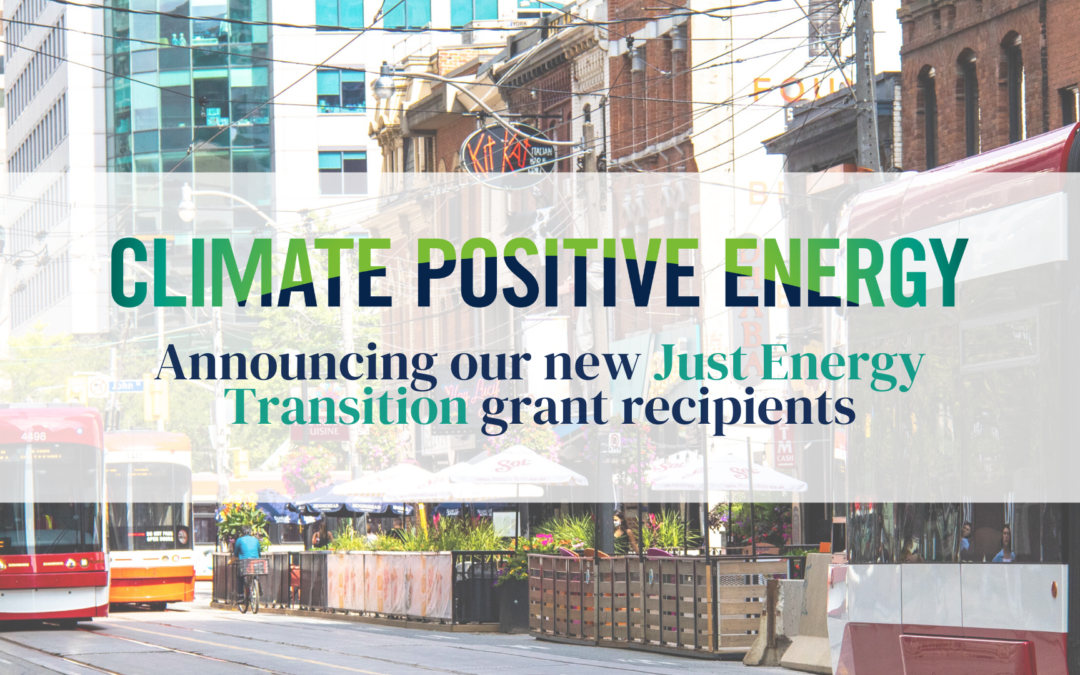 The transition to a Net-Zero future involves not only reducing our energy demands and lowering GHG emissions, but also ensuring that the adoption of these new solutions continues to serve local and global communities. Supporting research that assists the University,...
read more
U of T Engineering researchers improved the efficiency of an electrochemical process that converts carbon dioxide into commercially valuable products. Postdoctoral researcher Dr. Adnan Ozden (MIE PhD 2T2) holds up a sample of the new catalyst. The material improves...
read more
Ontario Energy Minister Todd Smith (second from left) walks toward a prototype electric vehicle created by a partnership between Litens and the University of Toronto's Electric Vehicle Research Centre, led by Professor Olivier Trescases (ECE, second from right....
read more
There are no upcoming events at this time
Funding Opportunities
Climate Positive Energy funds research in sustainable energy across disciplines at the University of Toronto. Learn more about current opportunities: