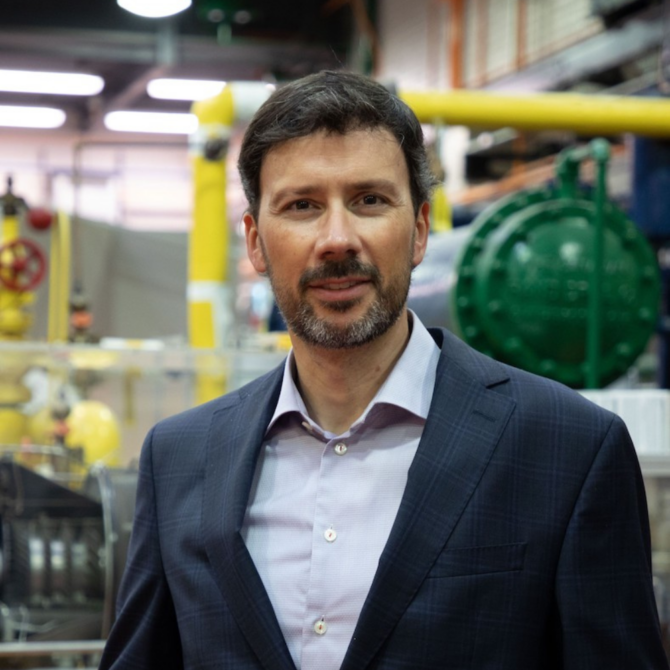 David Sinton
Academic Director
David Sinton is a Professor and Canada Research Chair in the Department of Mechanical & Industrial Engineering at the University of Toronto. The Sinton group is application-driven and is currently developing fluid systems to produce renewable fuels chemicals from CO2, and efficient working fluids renewable energy applications.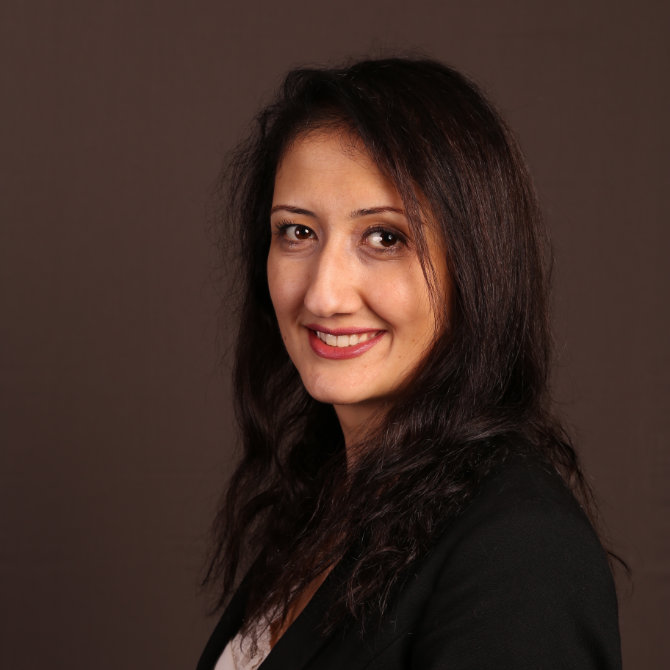 Shatha Qaqish-Clavering
Director, Strategy and Operations
Shatha is a strategic leader who brings over a decade of experience working in the clean technology, sustainability, and innovation eco-systems. She has experience managing large scale projects including an $85 million government grant program to drive innovative climate change related technologies to reduce greenhouse gas emissions. She has led multidisciplinary teams and executed many commercialization plans and technology development strategies. She is also a mentor at various start-up incubators and accelerators including Cherie Blair Foundation, and Futurepreneur. She is an active panelist and speaker at industry events. Shatha is fluent in English, French and Arabic and has a PhD in Chemistry.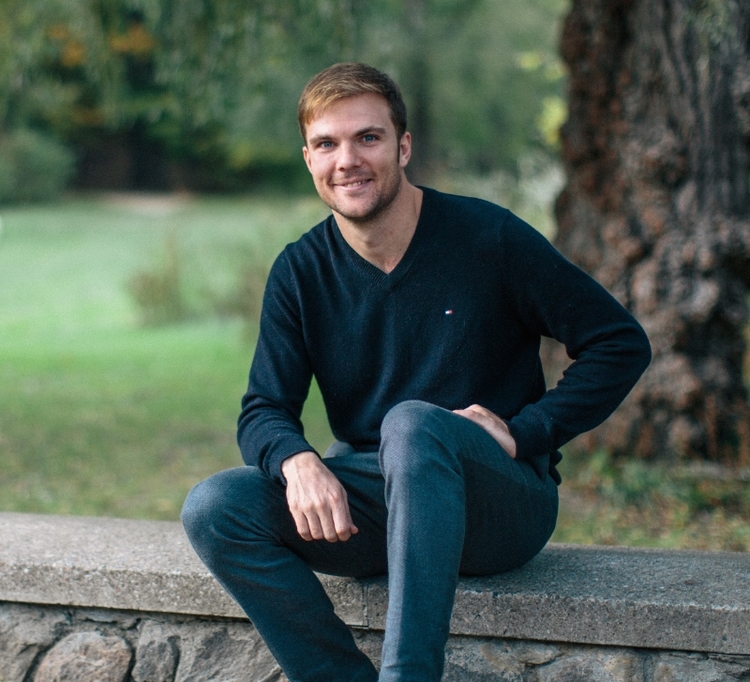 Colin Campbell
Associate Director of Partnerships
Driven with a passion to positively impact the world, Colin focuses on projects making the world a better place for future generations. Colin has worked in sustainability his entire career with experience in the charitable, not-for-profit, corporate and startup spaces. His roles have included business development, strategy, consulting, and project management. In his most recent appointment as the Head of the Project Management Office, Technology & Innovation he transformed how the energy conservation sector used software to scale climate change solutions. He is now leading the collaboration with industry and engagement among government and foundations with the University of Toronto's Climate Positive Energy Initiative.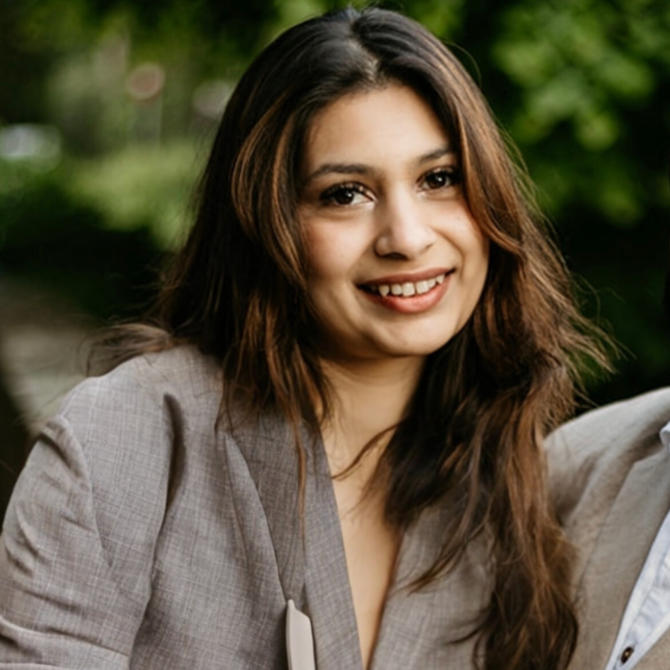 Sayyeda Masood
Communications Officer
Sayyeda is a versatile communications professional and proud University of Toronto alumna. She has previously worked for not-for-profits in the arts, culture, and education sectors across the city, helping to translate complex ideas into easy-to-follow updates and stories. At Climate Positive Energy, Sayyeda manages the student engagement and communications portfolio, sharing news and updates on the website, sending weekly newsletters to our members, and organizing CPE workshops and events.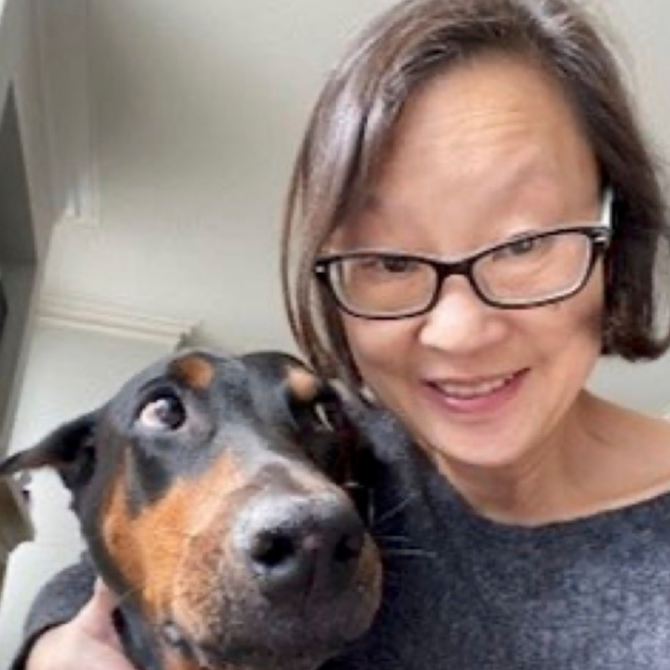 Jeannie Ing
Finance Officer
Jeannie has been working at the University of Toronto for over 20 years in research grant administration. Before joining Climate Positive Energy, she started her UofT career at Research Services and more recently as the Research Program Coordinator in Prof. Ted Sargent's Group at the Dept. of ECE. Jeannie currently is responsible for managing the daily financial needs for CPE.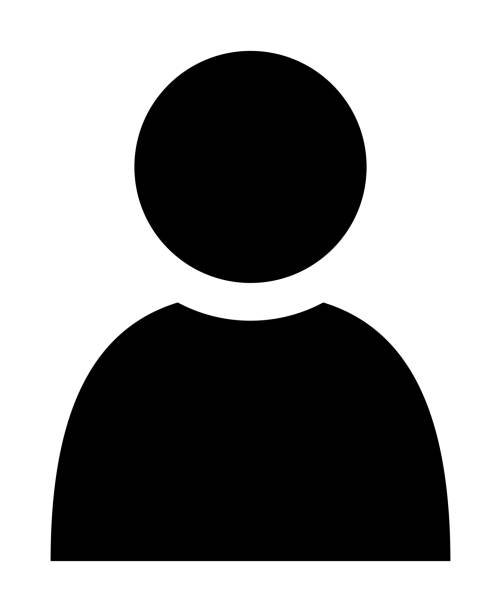 Adonis Yatchew
Advisor
Adonis Yatchew is Professor of Economics at the University of Toronto, and has held visiting appointments at Trinity College (Cambridge) and the University of Chicago. Dr. Yatchew has conducted major studies in electrical utilities and oil pipelines as well as in the airline, natural gas, minerals, banking, and entertainment industries. Dr. Yatchew has published widely on econometric estimation techniques, with specific attention to nonparametric procedures.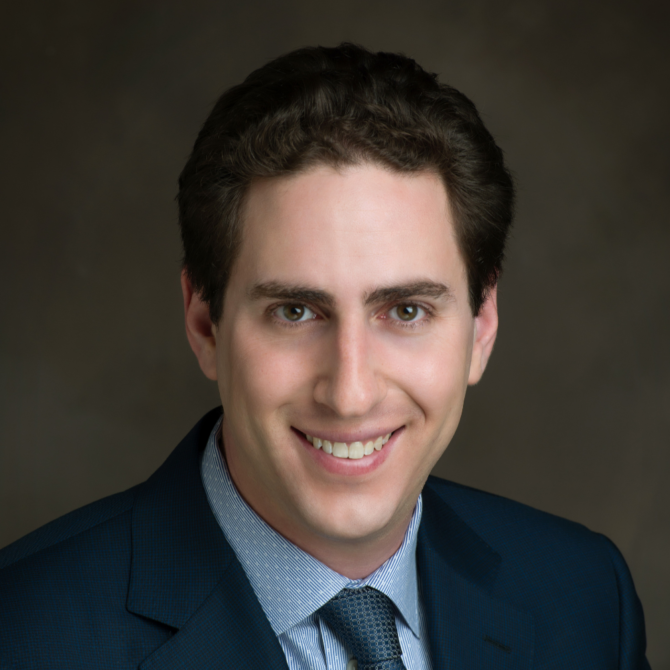 Daniel Posen
Academic Associate Director of Applied Science and Engineering Related Research
Daniel Posen's research focuses on system-scale environmental sustainability analysis, drawing on a range of tools from Engineering, Science, Economics, and Public Policy to provide quantitative analysis to guide environmental policy and decision making. This work is grounded in the tools of life cycle assessment (LCA) and life cycle thinking, with application to a wide range of systems including fuel and chemical production, biobased products, electric vehicles and vehicle fleets, electricity generation, and infrastructure systems.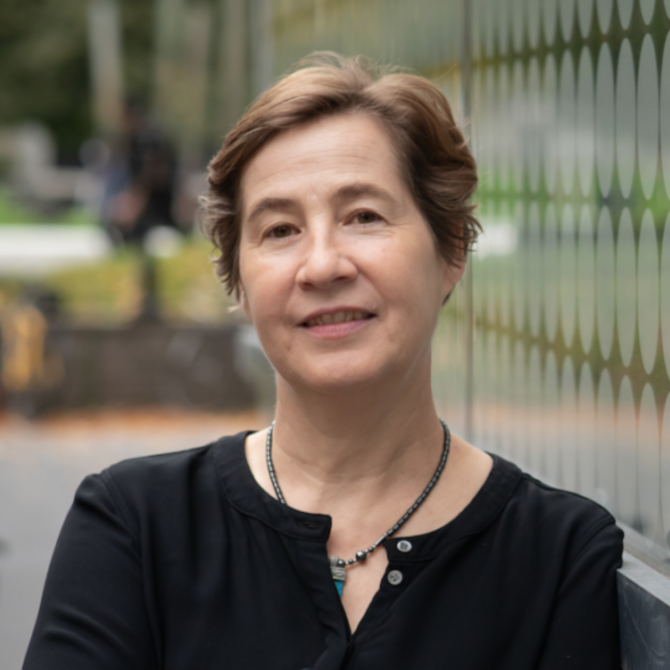 Fiona Miller
Academic Associate Director of Community Engagement and Equity, Diversity and Inclusion
Dr. Fiona A. Miller is a Professor of Health Policy in the Institute of Health Policy, Management and Evaluation in the Dalla Lana School of Public Health at the University of Toronto. She holds the Chair in Health Management Strategies and is a Connaught Scholar. As a policy scholar, Miller brings a critical political economy perspective to the analysis of technological innovation and sustainability transitions. Her work aims at sustainable 'demand driven' innovation.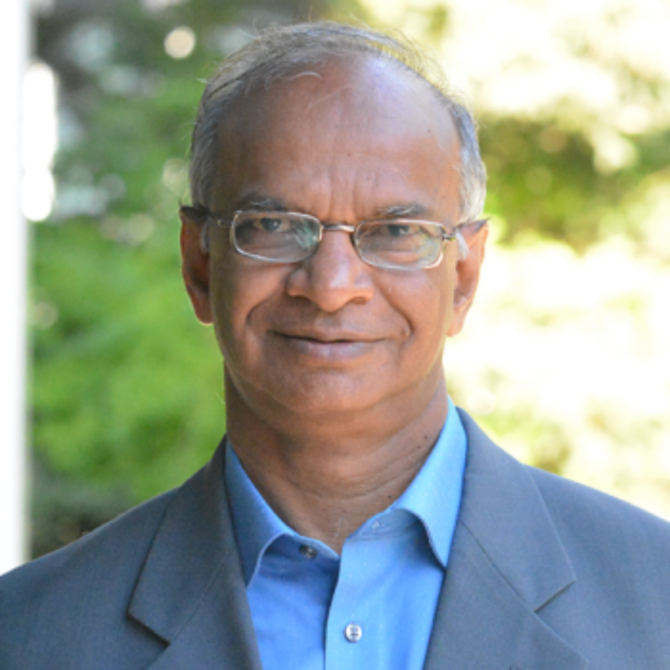 Shashi Kant
Academic Associate Director of Training and Knowledge Mobilization
Dr.Shashi Kant is Director of Master of Science in Sustainability Management (MScSM) Program. In addition to his administrative duties, he teaches two courses in the program. Shashi is also a Professor at the Institute for Management & Innovation (IMI). His research has been focused on extending the boundaries of forest economics beyond the economics of timber.