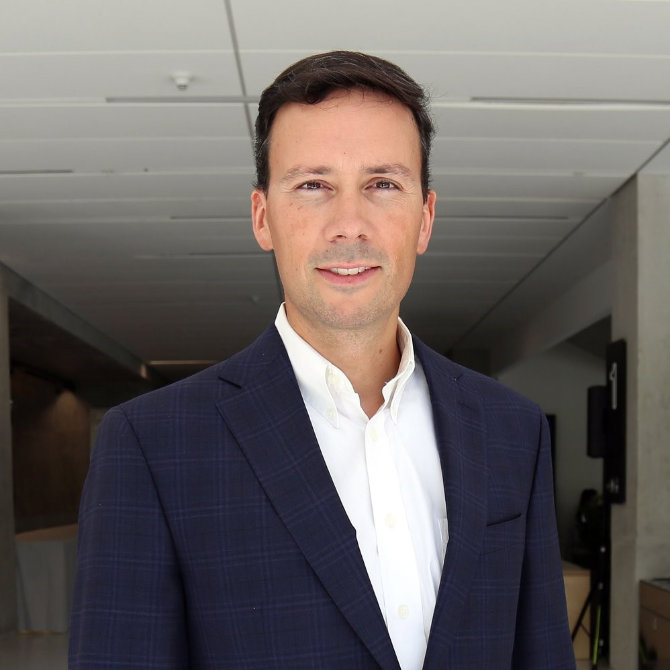 David Sinton
Academic Director
David Sinton is a Professor and Canada Research Chair in the Department of Mechanical & Industrial Engineering at the University of Toronto. The Sinton group is application-driven and is currently developing fluid systems to produce renewable fuels chemicals from CO2, and efficient working fluids renewable energy applications.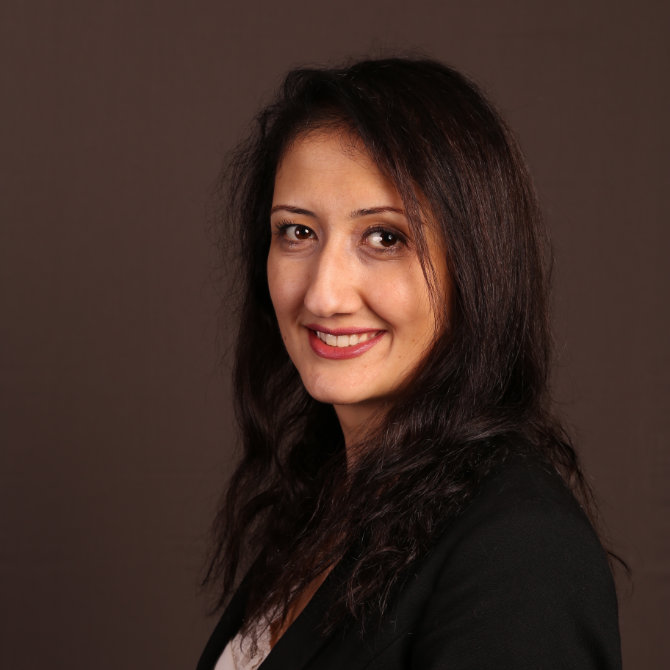 Shatha Qaqish-Clavering
Director, Strategy and Operations
Shatha is a strategic leader who brings over a decade of experience working in the clean technology, sustainability, and innovation eco-systems. She has experience managing large scale projects including an $85 million government grant program to drive innovative climate change related technologies to reduce greenhouse gas emissions. She has led multidisciplinary teams and executed many commercialization plans and technology development strategies. She is also a mentor at various start-up incubators and accelerators including Cherie Blair Foundation, and Futurepreneur. She is an active panelist and speaker at industry events. Shatha is fluent in English, French and Arabic and has a PhD in Chemistry.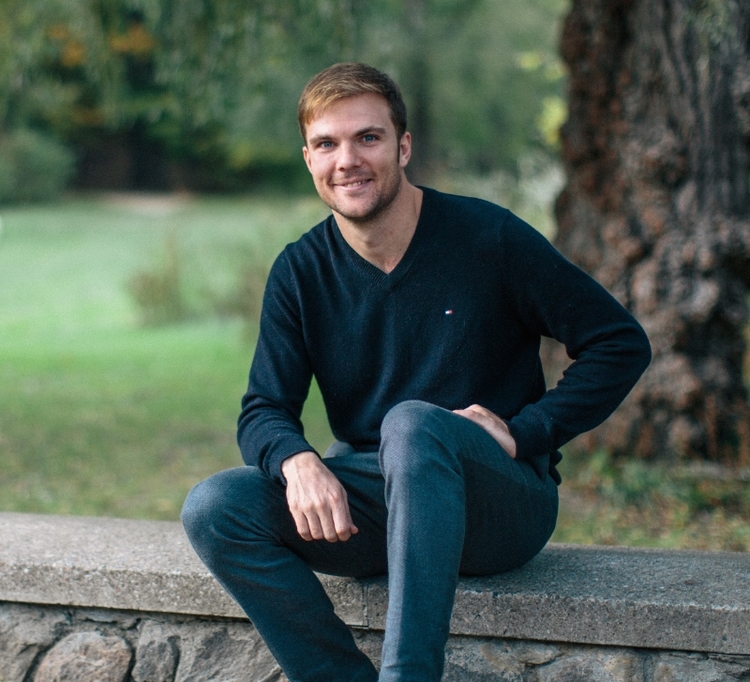 Colin Campbell
Associate Director of Partnerships
Driven with a passion to positively impact the world, Colin focuses on projects making the world a better place for future generations. Colin has worked in sustainability his entire career with experience in the charitable, not-for-profit, corporate and startup spaces. His roles have included business development, strategy, consulting, and project management. In his most recent appointment as the Head of the Project Management Office, Technology & Innovation he transformed how the energy conservation sector used software to scale climate change solutions. He is now leading the collaboration with industry and engagement among government and foundations with the University of Toronto's Climate Positive Energy Initiative.
Sayyeda Masood
Communications Officer
Sayyeda is a versatile communications professional and proud University of Toronto alumna. She has previously worked for not-for-profits in the arts, culture, and education sectors across the city, helping to translate complex ideas into easy-to-follow updates and stories. At Climate Positive Energy, Sayyeda manages the student engagement and communications portfolio, sharing news and updates on the website, sending weekly newsletters to our members, and organizing CPE workshops and events.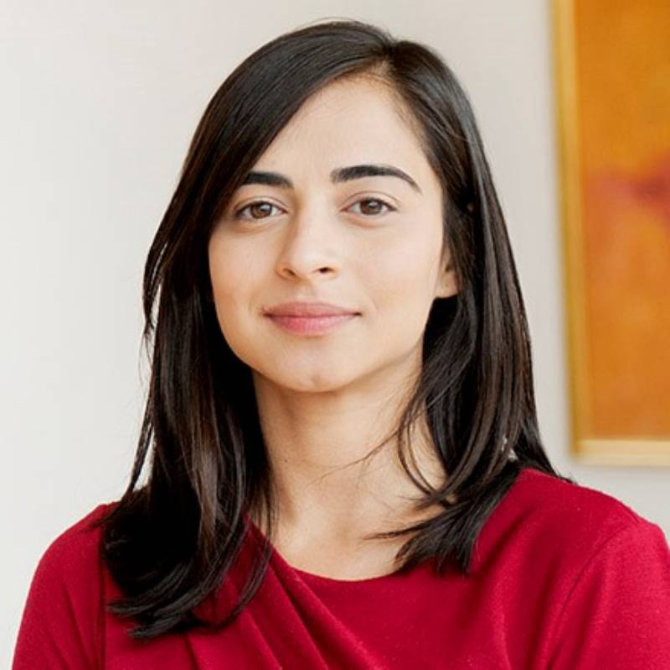 Jody Grewal
Academic Associate Director of Training and Knowledge Mobilization
Jody Grewal is an Assistant Professor of Accounting in the Department of Management and the Institute for Management & Innovation at the University of Toronto Mississauga, with a cross appointment to the Accounting Area at the Rotman School of Management. Jody examines the capital market effects and real effects (i.e., changes in behavior through investment and use of resources) of financial and sustainability information disclosed voluntarily and under mandatory reporting regimes.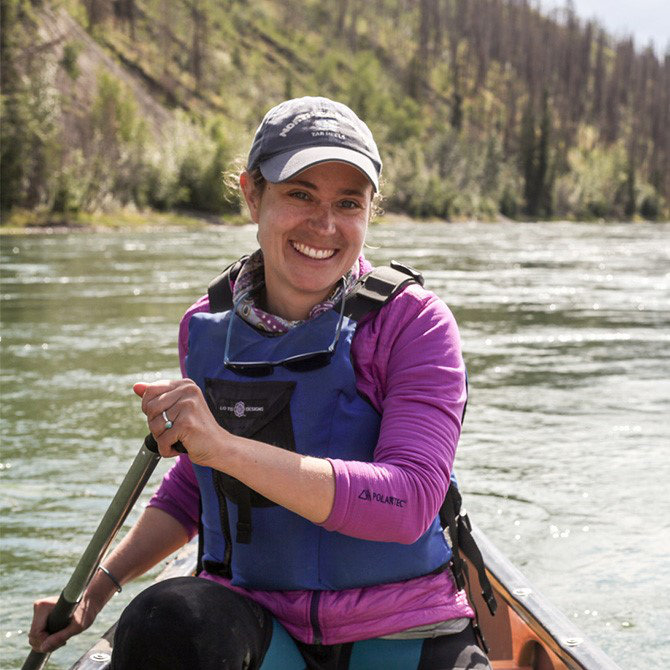 Kate Neville
Academic Associate Director of Research
Kate Neville is an Associate Professor cross-appointed between the Department of Political Science and the School of the Environment. Her research interests are in global environmental politics, with a focus on resource governance, global commodity markets, and contested water and energy projects.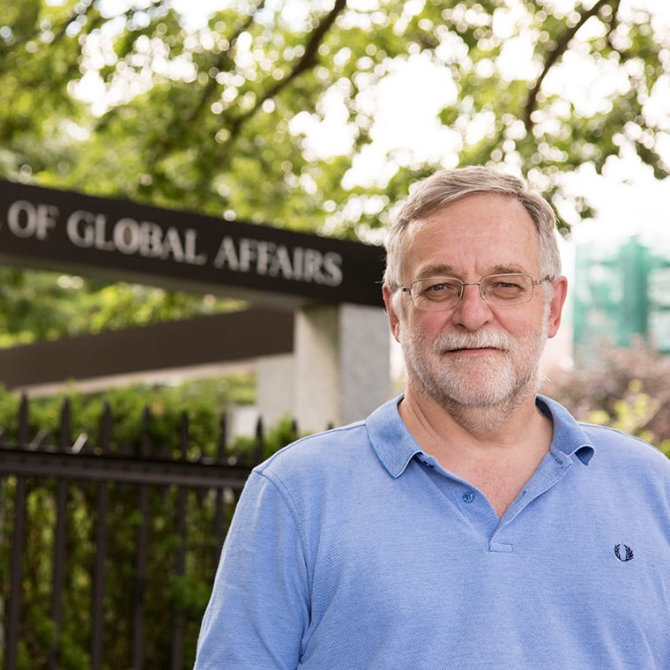 John Robinson
Senior Advisor
John Robinson is a Professor at the Munk School of Global Affairs and Public Policy, and the School of the Environment, at the University of Toronto; an Honorary Professor with the Institute for Resources, Environment & Sustainability at The University of British Columbia; and an Adjunct Professor with the Copenhagen Business School. At the University of Toronto, he is also Presidential Advisor on the Environment, Climate Change and Sustainability. Prof. Robinson's research focuses on the intersection of climate change mitigation, adaptation and sustainability; the use of visualization, modelling, and citizen engagement to explore sustainable futures; sustainable buildings and urban design; the role of the university in contributing to sustainability; creating partnerships for sustainability with non-academic partners; and, generally, the intersection of sustainability, social and technological change, behaviour change, and community engagement processes.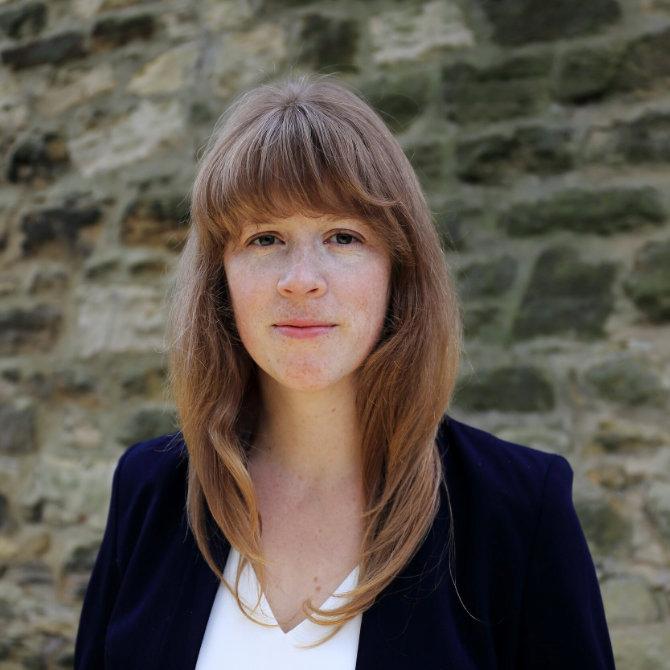 Laura Tozer
Academic Associate Director of Community Engagement and EDI
Laura Tozer is an Assistant Professor in the Department of Physical and Environmental Sciences at UTSC. Her research focuses on the governance of energy and urban sustainability transitions. She researches transitions to zero-carbon, resilient and equitable cities by trying to understand how cities are being reconfigured in order to achieve decarbonization and resilience. She also researches the dynamics and politics of environmental governance to build a better understanding of how governments and communities shape societal change. Taking an interdisciplinary approach, her research draws on urban studies, post-structuralist political theory, science studies, and critical energy geographies. Her work currently focuses on two research topics: urban energy transitions and nature-based climate solutions for cities.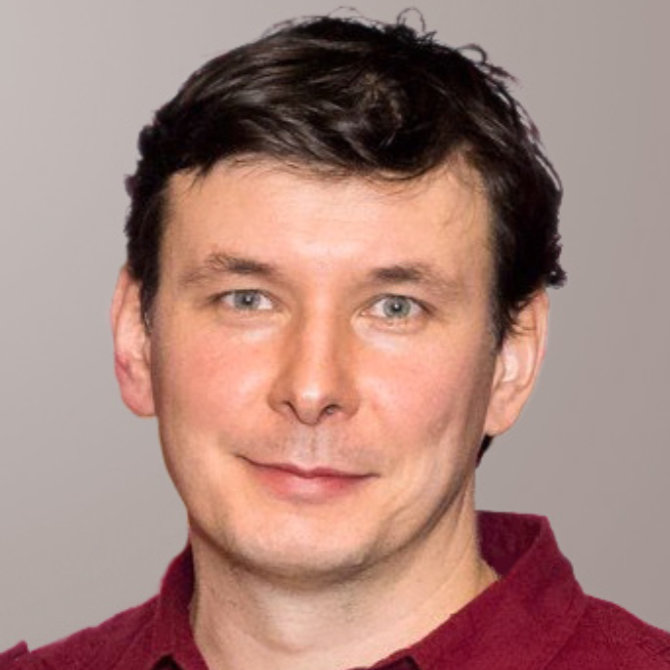 Oleksandr Voznyy
Academic Associate Director of Research
Oleksander Voznyy is an Assistant Professor in the Department of Chemistry at UTSC. His research group, the Clean Energy Lab, works on developing new materials for Li-ion batteries, hydrogen storage, CO2 capture, and photovoltaics. Utilizing atomistic simulations, machine learning, automated high-throughput materials synthesis and characterization to demonstrate proof-of-principle devices that will speed-up the transition to renewables.