Climate Finance Accelerator
The Climate Finance Accelerator is a collaborative initiative between Climate Positive Energy and Rotman School of Management. The Accelerator provides graduate students with the multi-disciplinary learning related to climate financing that play a big role in the energy transition.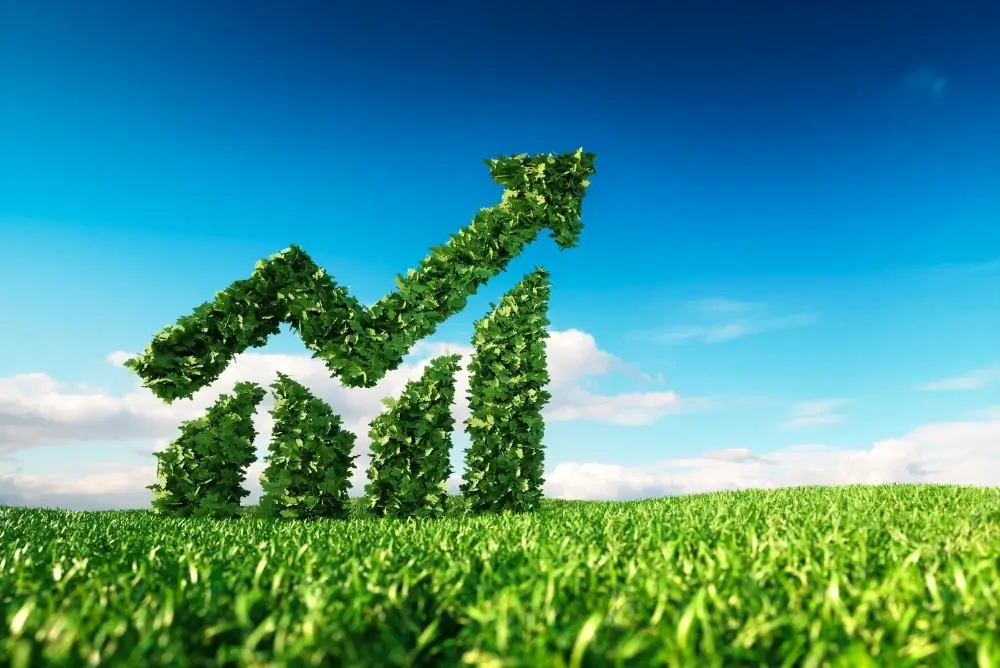 It is an experiential learning program that provides students across business, social, scientific, technical, and policy disciplines with a practical grounding in the range of issues at stake in climate change and the application of finance to address them. will enable students to examine in a real-world setting how established practices, procedures, and tools from within the mainstream financial and corporate markets have been – and can be further – adapted to help investors and lenders finance the solutions required to transform our energy systems, ensure energy access and production is equitable, and help Canada become a global clean-energy model.
The program is designed as a week long "boot camp" covering the general concepts of finance for the low carbon transition. Students will learn how to evaluate the potential financial impact of climate-related risks and investment opportunities, manage risks, develop net-zero aligned capital allocation strategies, monitor impact on stock valuation and selection processes, prepare for evolving climate disclosure requirements, navigate carbon markets, and ensure a fair and equitable transition.