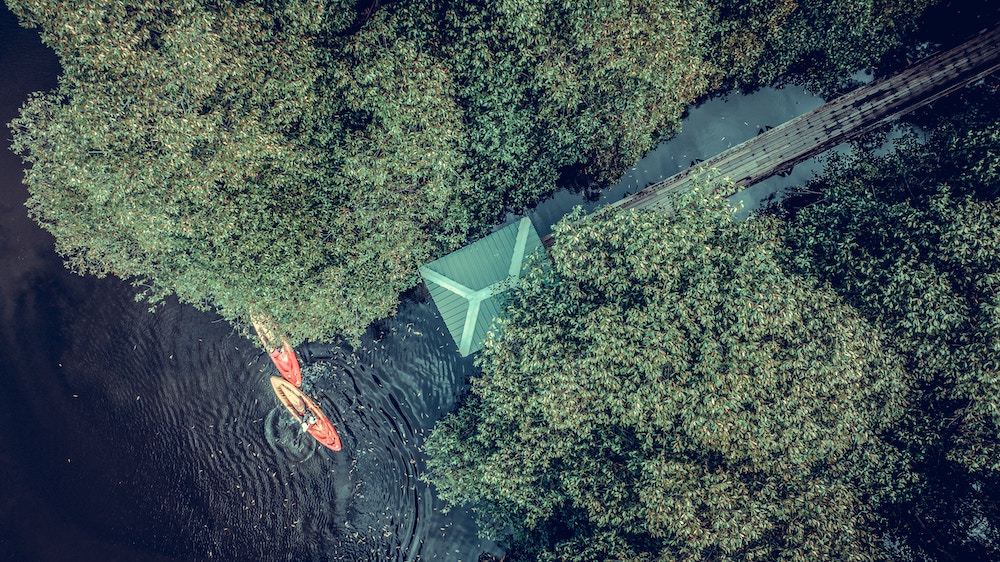 The SDGs Scholars Academy is a new think tank created to bring together leading researchers and encourage them to pursue convergence research and knowledge mobilization to address issues that are crucial to achieving the Sustainable Development Goals (SDGs) and informing future goals.  Its vision is to position UofT as a global leader in convergence research that empowers positive actions on the SDGs and informs future global goals for an equitable and sustainable future.  Its mission is to be a global powerhouse of knowledge that enhances learning, catalyzes equitable action, and facilitates inclusive outcomes on the SDGs through an innovative network of faculty, trainees, and partners.
The SDGs Scholars Academy will include distinguished fellows (invited by the U of T President) and fellows (identified through an open call for nominations, and ultimately appointed by the U of T President), who will be united by their expertise and interest in engaging in dialogue about current and future SDG issues. They will engage affiliates (members of the UofT community, including faculty, students, and staff) interested in participating in SDGs Scholars Academy events.
Fellows of the SDGs Scholars Academy will mobilize knowledge to maximize the societal impacts of SDG research, by seeking, strengthening, and promoting connections between research, policy, and practice. The mobilization of knowledge will encompass the co-creation of research that is deeply infused with social concerns and values from the outset. The fellows will be supported to mobilize knowledge through mechanisms that include:
An SDG Community of Practice that will facilitate opportunities for collaboration through ongoing meetings and community engagement events.
Seminars/workshops, deliberative dialogues, policy forums, and conferences that are open to the entire academic community, policymakers, practitioners, and civic society.
Websites that build digital structures that facilitate information sharing and knowledge exchange (through reports, publications, blogs, discussion boards, etc.), directed at shaping policy, practice, advocacy, and action to address the SDGs.
Fellows will be supported by a secretariat to seek additional revenues to diversify and amplify their research activities and the impact of the SDGs Scholars Academy over the next four years.
Research Themes
Bringing together local and international experts and experts-in-training, fellows will lead work on specific problems aligned with one or more of the following four research themes:
Establishment of transition pathways to achieve the SDGs: fellows will investigate the significant shifts required to create sustainable transition pathways.
Measurement of progress towards achieving the SDGs: fellows will measure progress and facilitate and enable decision-making processes along these transition pathways. To do so, they will develop context-sensitive indicators to measure country-level progress and performance and rethink the SDGs as we begin to imagine the post-Agenda 2030 future for the SDGs.
Design instruments and interventions to rethink the SDGs: fellows will develop instruments and interventions (e.g., policies, programs, strategies) to influence efforts to rethink the SDGs as we begin to imagine the post Agenda 2030 for the SDGs. 
Exploration of the potential tradeoffs within and among the SDGs: fellows will explore the interdependence of the SDGs and enable a systematic, data-driven analysis of the tensions and synergies within and among SDGs and SDG indicators.
Nominations for Fellows
We are seeking nominations for fellows to the Academy. The eligibility requirements are:
Candidates will be full-time faculty members with their primary appointment at the University of Toronto.
Candidates will be early career or established researchers whose scholarship is relevant to multiple SDGs who are interested in leading and participating in the synthesis and catalyst research activities, and who are recommended by the Nomination Committee, selected by the Implementation Committee, endorsed by the Leadership Council, and appointed by the UofT President. They will have an appointment for up to four years if they are a faculty member at the University of Toronto, renewable once.
Candidates will have a proven commitment to partnership and collaboration, and engagement in local, national, or international fora.
Candidates should demonstrate their commitment to equity, diversity and inclusion through their scholarship and use of anti-oppression praxis in their teaching and research where applicable.
Candidates will demonstrate potential to (1) accelerate convergence research that reflects epistemological and methodological diversity, and (2) empower trainees to engage in convergence research related to the SDGs.
Faculty members can also self-nominate.
Each nomination packages should include:
A cover letter from the primary nominator
A citation (maximum 70 words).
A CV (maximum 10 pages).
A detailed appraisal (maximum 1200 words).
A candidate's statement (maximum 500 words).
Two letters of reference (maximum 750 words).
A biography of each referee (maximum 250 words).
A completed nomination form.
Nominations must be uploaded to the completed nomination form by Friday October 27th, 2023. All inquiries or technical questions can be sent via email to sdg.admin@utoronto.ca. To learn more about the SDGs Scholars Academy, visit our website: sdg.utoronto.ca/sdgs-scholars-academy/membership