Grid Modernization for Green Electricity
The University of Toronto has developed a $23M proposal to support the launch and initial operation of a Grid Modernization and Testing Centre.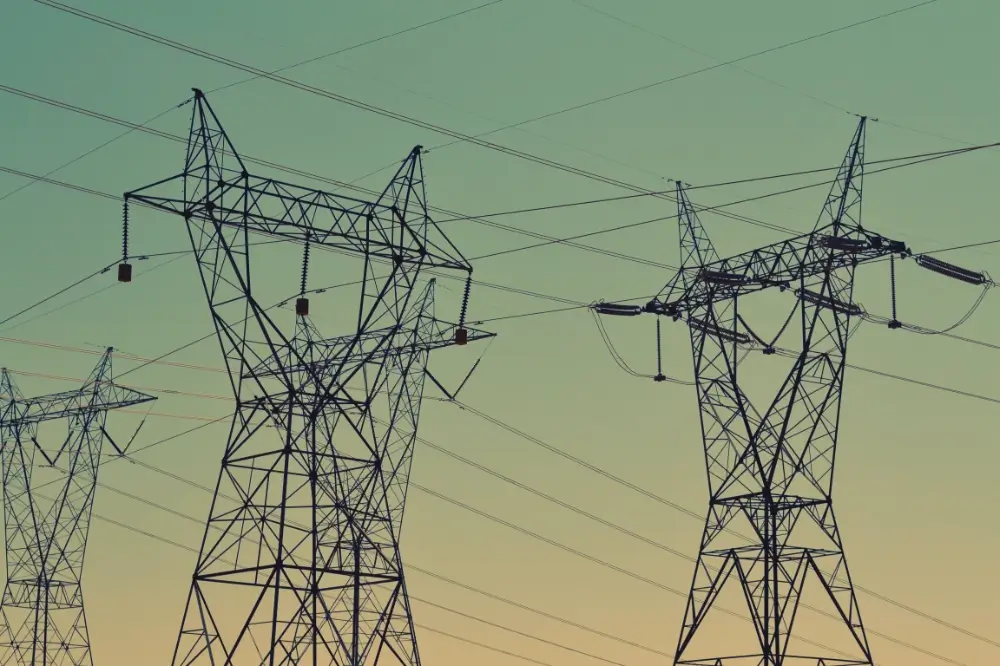 Significant industry interest exists due to the impact of technologies such as energy storage, EV chargers, renewables and power management systems on the grid, as well as the impact of disruptions such as severe weather events. In addition, reflecting the needs of the evolving smart grid, the test centre will also support Al and security work. This centre will play a crucial role in the Pan-Canadian Grid and cross province connectivity. Micro-grid connections to renewable energy in rural areas specifically in Northern communities is another important aspect that the centre will service through its modelling capabilities.
Industry facing, this test centre will help address a market capacity gap related to technology testing and real time simulation of various grid models. Net Zero and energy transition will require new connections to the grid and improved sustainability. This grid modernization testing facility will bring unique testing capabilities for the Canadian electrical energy industry to help in the evolution to a more decarbonized, decentralized, and digitalized power system. This facility will support a grid system that offers resiliency, efficiency, sustainability, security, adequacy and quality of service.
Demand for grid capacity will greatly increase in the years ahead. However, the adoption of new green technologies to meet this growth is being hampered by challenges inherent to both the demand and generation sides that were not anticipated when the grid was developed decades ago. A 'try it and see' approach will meet neither the risk management profile nor the necessary rate of change that is critical to achieve Canada's 2050 net-zero targets. The Grid Modernization Centre, led by Climate Positive Energy at the University of Toronto, aims to accelerate the integration of emerging clean technologies into the gird to ensure Canada smoothly transitions to a decarbonized, decentralized and digitalized grid.
First of its kind in Canada, the Grid Modernization Centre's unparalleled technical capabilities, combined with the critical mass of expertise across its ecosystem of stakeholders and staff, will be the first Canadian initiative of its kind. The Centre will accelerate the integration of energy solutions into the grid and provide critical data to decision-makers involved in the transition, including generators, utilities, regulators, municipalities, OEMs and SMEs. The Centre will work with these stakeholders to help grow their technologies in several areas of exploration that align with their technology roadmaps to accelerate the adoption of new technologies and solutions such as EV, charging infrastructure, renewable energy solutions, energy storage, electrolysers, micro-grids, cybersecurity and protection and control devices.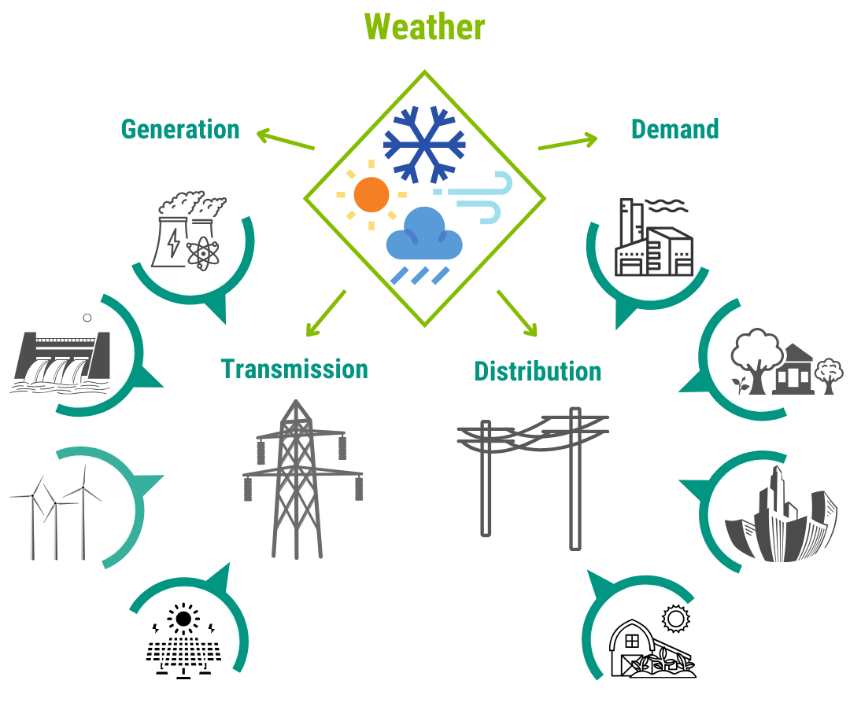 Ontario's Electrical Grid
Electricity consumption and generation will 2X due to electrification.
Challenges include:
Sustainability of the grid with the integration of renewable energy solutions, energy storage and EV charging stations.
Security and resilience of the grid due to extreme weather.
Efficiency, adequacy, and quality of the service at minimal cost.
Meeting the expected demand.
Please check back for updates on career possibilities with the Grid Modernization Centre.