Net Zero – Not a Zero-Sum Game: Canada's Opportunities in a Climate Positive Energy Transition
November 24, 2021 @ 5:30 pm

-

7:00 pm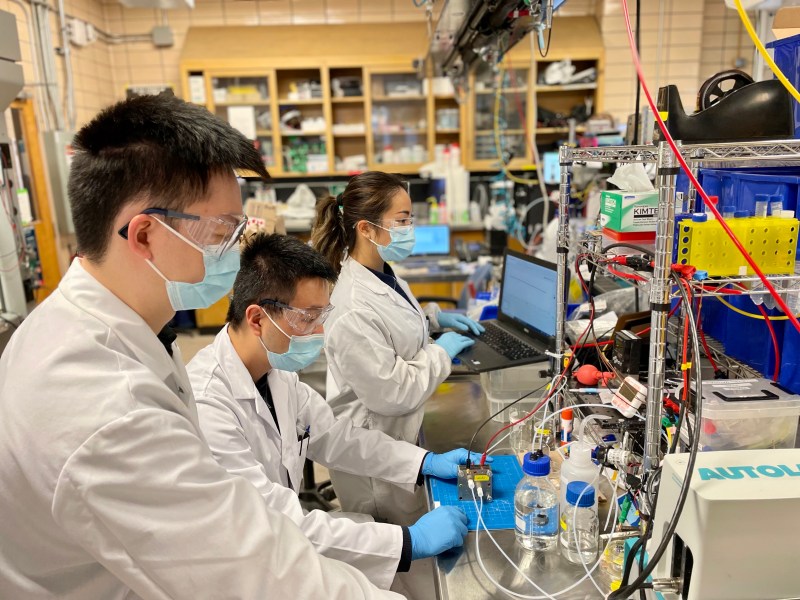 Join the Faculty of Applied Science & Engineering Disruptors & Dilemmas speaker series featuring Climate Positive Energy executive committee members Jody Grewal, Laura Tozer, and David Sinton.
Disruptors & Dilemmas asks a multi-disciplinary panel of experts in engineering, management, philosophy and political science whether the transition to Net Zero will be a zero-sum game for Canada or whether there is a better path economically, socially and politically.
This free virtual speaker panel will be moderated by Claire Kennedy, Former Chair of University of Toronto's Governing Council. Guests will be invited to engage in Q&A with the panellists following the discussion.
Link to register: https://secureca.imodules.com/s/731/event/index.aspx?sid=731&gid=36&pgid=18569&cid=30644