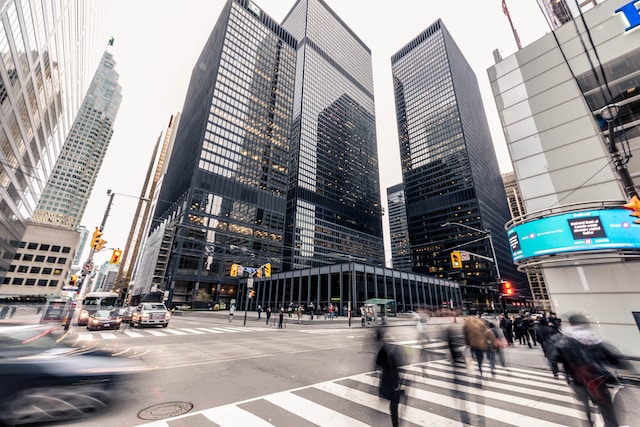 Building energy costs, like heating, air conditioning, and ventilation, typically account for 30% of total building operating costs, and are usually the largest single expense. The adoption of modern artificial intelligence (AI) and cyber-physical technologies has been recognized as a cost-effective measure for significantly improving building energy performance by optimizing the operation and maintenance of building energy systems. However, the application of such technologies in buildings has, to date, lagged behind, and has not yet been deployed on a large scale.
A project led by CPE Member Seungjae Lee, in partnership with the GTA-based PLC group, and supported by the Ontario Centre of Innovation (OCI), is hoping to address this challenge.
Dr. Lee and his team are focused on developing a digital twinning tool for building cooling systems. The idea is to use a digital twin, which is a model of an actual, real-world, physical object, to provide valuable insights into simulation, integration, testing, monitoring, and maintenance on buildings in the real world.
Over two years, the project will involve team members gathering data from a real, physical building at the University of Toronto, studying that data to develop an AI tool, and then developing virtual environments where the proposed AI tool can be evaluated under various potential conditions, without concern for causing unexpected problems in a real building. The team will focus on continuously developing the prototype digital twinning tool and improving its performance, reliability, and scalability considering commercialization in mind.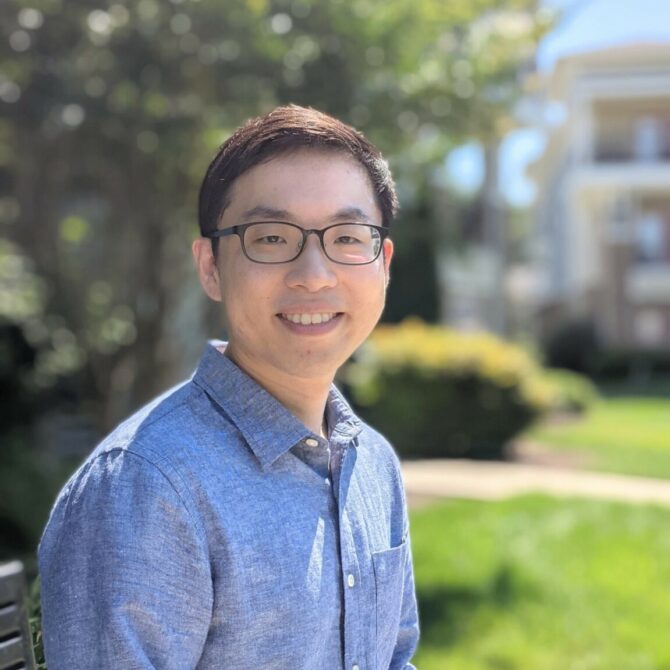 "If we can develop a solution that overcomes the reliability and scalability issues, each building equipped with this solution will autonomously make reliable decisions on building maintenance and provide customized feedback to help with building operations," says Dr. Lee, Assistant Professor in the Department of Civil and Mineral Engineering at the University of Toronto. "This solution can transform the way we operate and maintain buildings."
Optimizing the operation and maintenance of building cooling systems is one of the most important parts of industry partner PLC's business: building cooling systems are responsible for normally 10–20% of building energy consumption, and this percentage increases significantly as a building is equipped with lots of electrical and mechanical equipment that generates excessive heat. Typical examples are telecommunication and tower facilities and data centres, which are the current major business targets of PLC.
The new service created, based on the outcome of the research, has the potential to provide the Ontario-based PLC Group with distinct competitive advantages in Ontario's building industry. Not only will the new service enable significant cost savings for PLC's customers in Ontario, it will also contribute to minimizing their greenhouse gas emissions, while also enabling demand-side energy management strategies and supporting reliable and resilient grid operation.
After the successful completion of the project, PLC and Dr. Lee's research group, the Intelligent and Interactive Buildings (IIB) Lab, plans to conduct subsequent research projects to enhance PLC's cutting-edge Actionable Intelligence (AxIn) platform, which will empower telecommunication and tower companies and data centres with the latest intelligence to automate their operations. The plan includes:
expanding the coverage of the digital twinning tool to other building energy systems;
developing optimal control algorithms for building energy systems; and
developing fault detection and diagnostics algorithms for building energy systems.
This is a great example of the partnerships that CPE is building between Ontario based companies and the distinguished research community at U of T. This project, upon its completion, will not only benefit U of T buildings through savings in energy, but could also be applicable to various other buildings to enhance their energy management systems and performance. 
To learn more about Dr. Lee's research, visit: hab.civmin.utoronto.ca/people/dr-seungjae-lee
To learn more about PLC Group, visit: plcgroup.com