Geoffrey Ozin is a Distinguished University Professor at the University of Toronto and Government of Canada Research Chair in Materials Chemistry and Nanochemistry. We are thrilled to share that Dr. Ozin has recently co-authored two new publications, Energy Materials Discovery: Enabling a Sustainable Future and The Story of CO2: Big Ideas for a Small Molecule.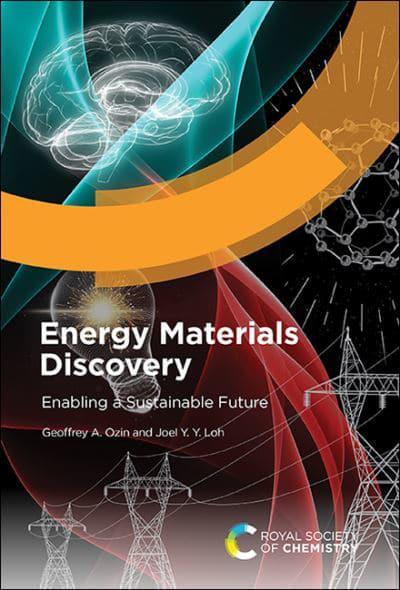 About this book
Materials have the potential to be the centerpiece for the transition to viable renewable energy technologies if they realize a specific suite of properties and achieve a desired set of performance metrics. The envisioned transition involves the discovery of materials that enable generation, conversion, storage, transmission, and utilization of renewable energy. This book presents, through the eye of materials chemistry, an umbrella view of the myriad of classes of materials that make renewable energy technologies work.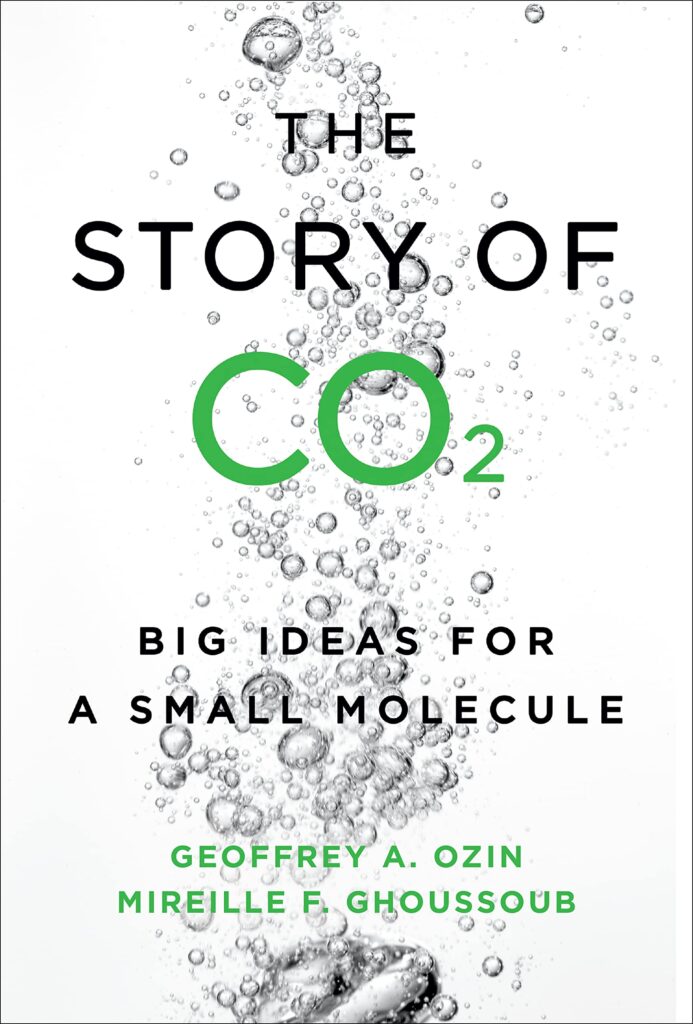 About this book
The climate crisis requires that we drastically reduce carbon dioxide emissions across all sectors of society. The Story of CO2 contributes to this vital conversation by highlighting the cutting-edge science and emerging technologies – a number of which are already commercially available – that can transform carbon dioxide into a myriad of products such as feedstock chemicals, polymers, pharmaceuticals, and fuels. This approach allows us to reconsider CO2 as a resource, and to add "carbon capture and use" to our other tools in the fight against catastrophic climate change.