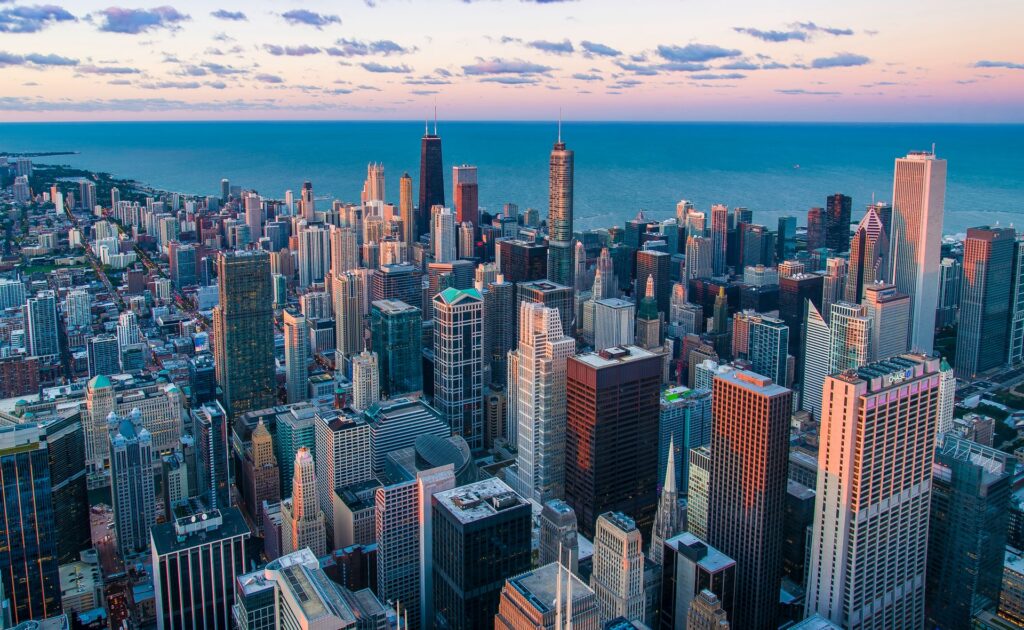 Graduate students from across U of T's three campuses are encouraged to apply for the Graduate Multidisciplinary Urban Project. Participants will work in multidisciplinary teams, using their learned perspectives to review problems and find innovative solutions.
Following the successful Graduate Multidisciplinary Urban Project launch in the winter of 2022, the School of Cities is thrilled to have developed in partnership with other faculties, schools and departments four courses in the coming school year. These courses are for graduate students enrolled in a Masters or PhD program at University of Toronto.
The application deadline for this program is August 1, 2022.
To learn more or apply, visit: schoolofcities.utoronto.ca/graduate-multidisciplinary-urban-program.